Book Author:
Majid Daneshgar
Book Author: Majid Daneshgar
Tantawi Jawhari and the Qur'an: Tafsir and Social Concerns in the Twentieth Century
Book Source
I collect the books that I share on this site from public domains like archive.org which have creative commons license. If you have any objection to any of the books am sharing on this website, the contact is [email protected] and I will unpublish it instantly.
Categories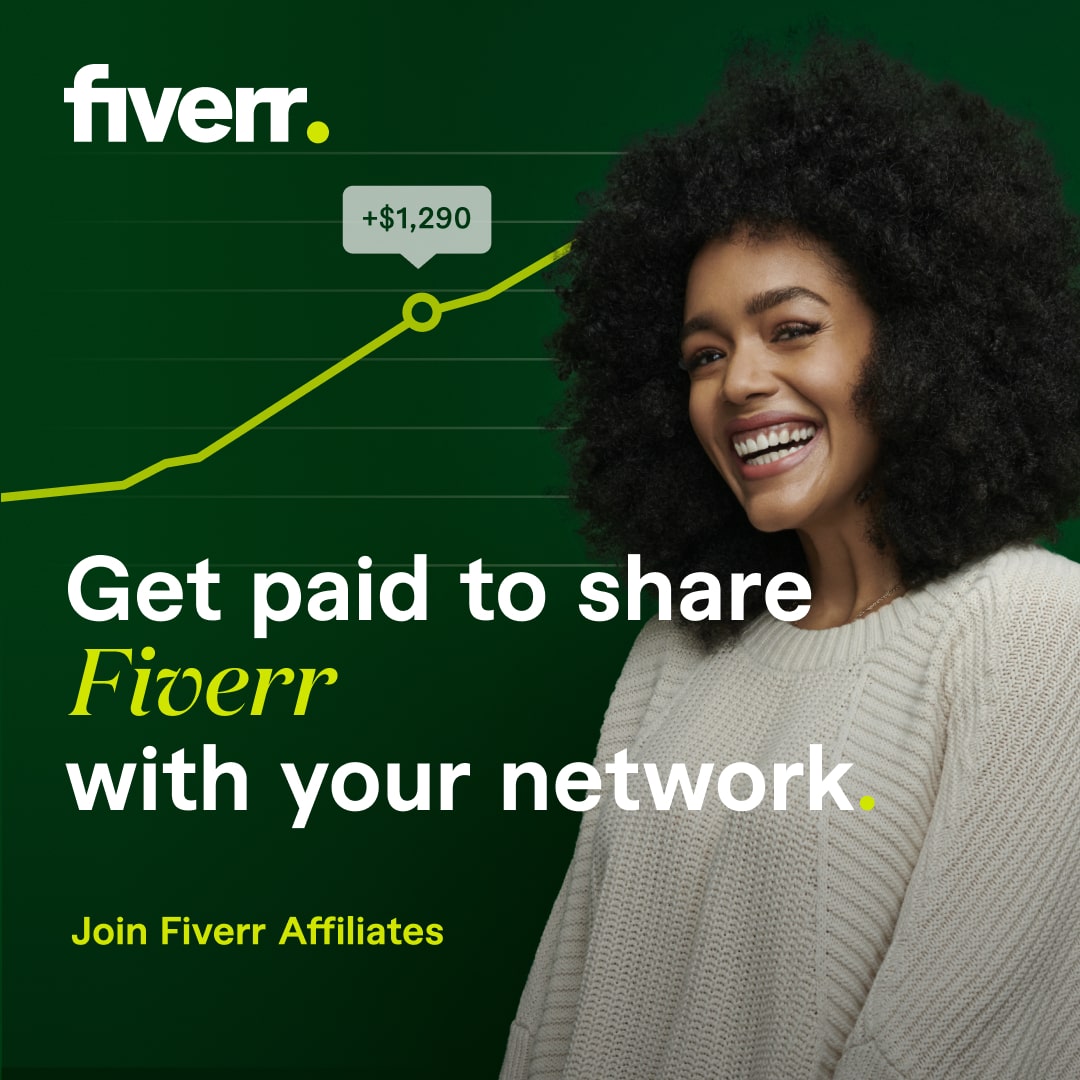 Best Deals from Amazon
Amazon disclaimer
As an Amazon Associate, I earn from qualifying purchases.