| | |
| --- | --- |
| | A Study Of Ottoman Narratives On Architecture |
| | Selen Morkoc |
| | 453 |
| | |
| | PDF Direct Download Link |
| | Click for Hard Copy from Amazon |
A study of ottoman narratives on architecture:
Text, context and hermeneutics by Selen b. Morkoç
A STUDY OF OTTOMAN NARRATIVES ON ARCHITECTURE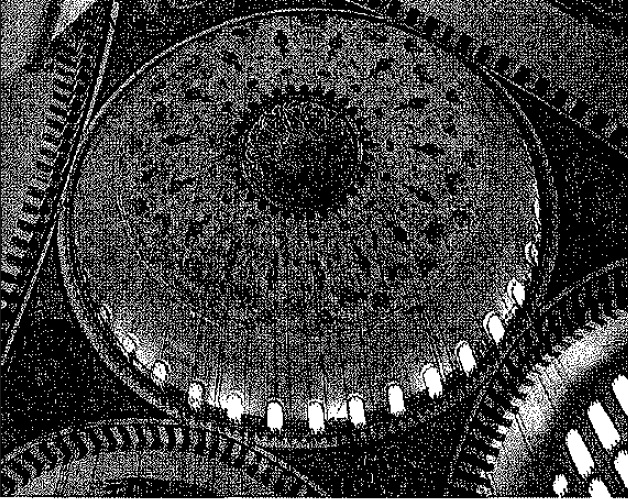 Book's prologue
Selen Bahriye Morkoc has given us a book that has the rare double appeal of both theoretical breadth and historical depth.
The juxtaposition of the world of Ottoman history and historiography with plentiful insights from the tradition of philosophical hermeneutics eventuates in a work that is, on the one hand, highly distinctive, with very few exact parallels but, on the other hand, appealing to a wide readership.
Of the many audiences that will benefit from reading this book, we can imagine a broad division between two uneven constituencies.
First are those, like myself, who are very interested in religious architecture and the broad theoretics of architecture, as it were—that is, fundamental and challenging questions about how built forms work to express and engender religious sentiments—but who have no expertise in Ottoman texts and history,
For that wide audience of non-specialists, who operate without special knowledge of Islam or Turkey,
the historical specifics may be little known but the thematic concerns are, at many points, quite familiar, if invariably unresolved. Morkoc's incisive interrogations of the implicit, often insidious assumptions that are at work in conventional histories of Ottoman art and architecture,
for instance, together with her provocative demonstration of alternate ways of writing architectural history that can respect both her very large concerns about the elusiveness instability of meaning and her commitment to attend to the very small details of specific historical contexts, make this a work that will challenge and inform not just art historians but ail historians.
Embedded in this work is a critical commentary of what Morkoc aptly terms "the assumptions and prejudices of historiography itself."
Moreover, by her sustained attentiveness not simply to buildings but even more to texts about buildings—-she concentrates specifically on three very different treatises on Ottoman architecture that were written between the sixteenth and eighteenth centuries—
Morkoc instantiates an interdisciplinary version of art history that depends as much on her ample philological expertise and penchant for deconstructive literary analysis as it does on the interpretation of built forms and visual images, skills that nonetheless also play a large role in this ambitious project.
Furthermore, owing to her excellent command of the sometimes-arcane hermeneutical tradition of interpretation—a theoretical deftness that equips her to reflect at length on
"the question of meaning in historical architecture," and even to venture into the irresolvable matter of the meaning of meaning—that large no specialist audience could extend as well to philosophers and to students of art and religion who do not routinely count architecture, let alone Ottoman architecture, as among their primary interests.
In short, this bold and provocative book dares to discuss what is at issue in the academic exercise of "making sense of otherness" in all fields, and thus has much to say and teach about a host of the very basic concerns shared by scholars working on art and architecture, historiography and history, religion and meaning, irrespective of the context in which they are pursing those issues.
A second audience consists of those historians, art historians and philologists who are well versed in Ottoman history and literature. Specialists interested, for instance, in the seminal figure of Sinan, the famed designer whose work marked the classical phase of Ottoman architecture,
or in Sinan's masterpiece, Selimiye Mosque, will be challenged to reconsider both what they read and then how they write about this much-discussed architect and his buildings;
and scholars who are familiar with the specific narratives on which Morkoc concentrates will doubtless be fascinated by her new readings (and, in one case, unprecedented English translation) of the old texts
. Thus, for this more historically and philologicaily expert set of readers, the interplay of familiar and strange is reversed insofar as the author is dealing with Turkish historical contexts
To read more about the A Study Of Ottoman Narratives On Architecture book Click the download button below to get it for free
or
Report broken link
Support this Website

for websites