| | |
| --- | --- |
| | Architecture Beyond Architecture |
| | Cynthia |
| | 178 |
| | |
| | PDF Direct Download Link |
| | Click for Hard Copy from Amazon |
Architecture beyond architecture – Creativity and Social Transformations in Islamic Cultures – The 1995 Aga Khan Award for Architecture
ARCHITECTURE BEYOND ARCHITECTURE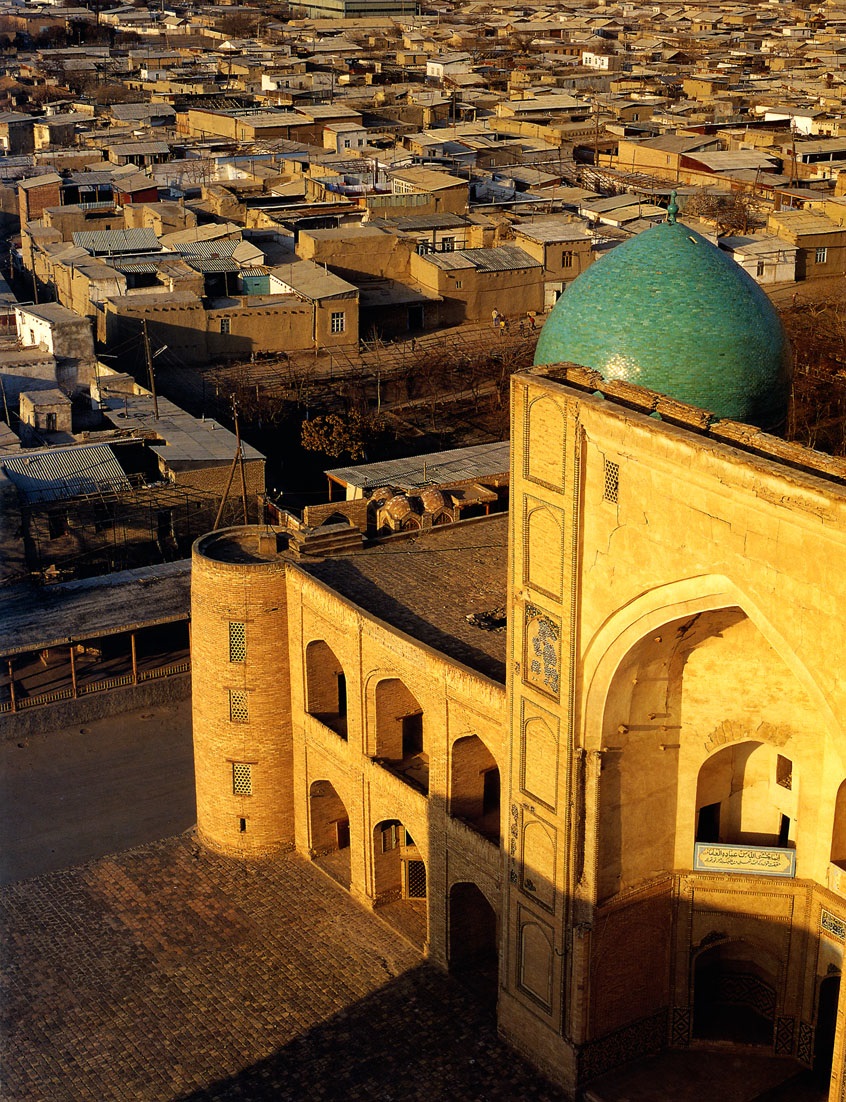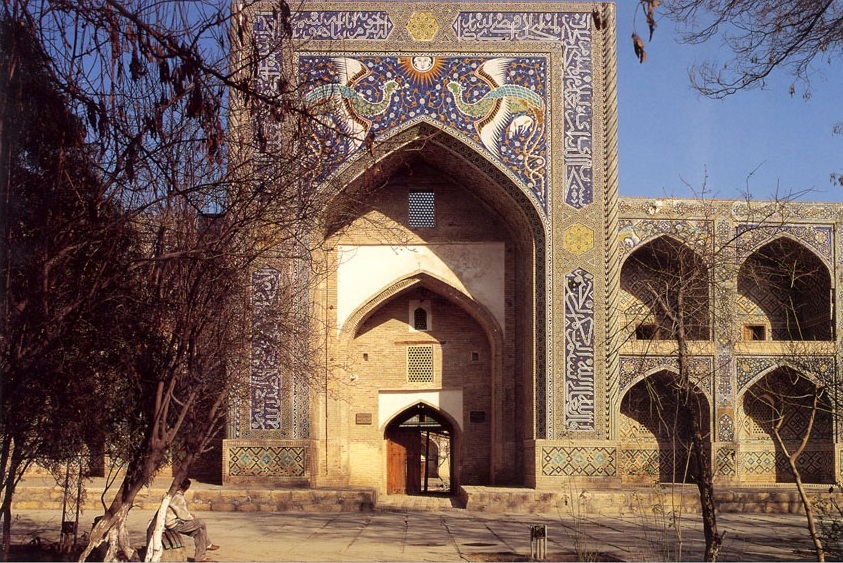 Book Contents
Preface, Ismail Serageldin
Introduction: Architecture Beyond Region, Gynthia C Davidson
Watering the Garden, Ismail Serageldin
Spirituality and Architecture, Mohammed Arkour
Critical Discourse for Creative Transformations, Report of the 1995 Award Master Jury
Recipients of the 1995 Aga Khan Award for Architecture
A Critical Social Discourse
Shelter and Conservation in an Urbanising Islamic World, Arif Hasan
Restoration of Bukhara Old City, Bukhara, Uzbekistan
Conservation of Old Sana'a, Yemen
Reconstruction of Hafsia Quarter II, Tunis, Tunisia
Khuda-ki-Basti Incremental Development Scheme, Hyderabad, Pakistan
Aranya Community Housing, Indore, India
Architecture Beyond Architects
A Critical Architectural and Urbanistic Discourse
Critical Architecture in a Geopolitical World, Peter Eisenman
Unkept Promises: Why isn't Good Architecture Being Built? Ali Shuaibi
Great Mosque of Riyadh and Old City Centre Redevelopment, Riyadh, Saudi Arabia
Menara Mesiniaga, Kuala Lumpur, Malaysia
Kacdi Regional Hospital, Kacdi, Mauritania
The Question of Symbolism
Innovative Concepts
The Third Way: Between Fundamentalism and Westernisation, Charles Jencks
Mosque of the Grand National Assembly, Ankara, Turkey
Alliance Franco-Sénégalaise, Kaolack, Senegal
Re-Forestation Programme of the Middle East Technical University, Ankara, Turkey
Landscaping Integration of the Soekarno-Hatta Airport, Cengkareng, Indonesia
New Ways of Thinking
Looking Back, Looking Forward: The Award in Perspective, Rerata Holod
The Architecture of Architecture, Suha Özkan
Relevance, Excellence and Other Criteria
Members of the 1995 Award Steering Committee, Master Jury and Technical Review Member
Introduction architecture beyond region
This book on the sixth cycle of the Aga Khan Award for Architecture attempts a new way of looking at these awards.
In a broader sense, it also means looking at architecture in a new way, Indeed, to use this book effectively, one must cast off learned definitions of architecture and be open to new ways of interpretation as well as revising old ones.
At the same time, the mandate of the Award to honour and encourage architectural achievement in Islamic cultures itself prompts questions, not only for readers of this book, but also for the jury members who premiated the projects represented here.
For example, is it possible today, in the late twentieth century, to define western and Muslim in terms of architecture? First World and Third World; fundamentalism and modernisation, critical and mediated?
Just how much influence does the West – which in many eyes also includes Japan – have in Muslim societies today, and in particular, on architecture in those societies?
Do satellite dishes in a below-poverty community in Pakistan constitute influence from the West? Does a High Tech tower in Kuala Lumpur mean that modernisation has a foothold in Malaysia that is not indigenous to that part of the world?
Is a brick hospital in Mauritania that struggles to keep the lights on with stand-by generators only a regional project with no greater message for architecture?
Is a re-forestation project in Ankara even architecture at all?
Questions such as these are addressed in the essays, selected transcripts of the jury discussions and the projects found in the following pages.
But before turning to these it is useful to consider both the projects and the questions that they pose in terms of the idea of region, precisely because the Award itself is aimed at the place' of architecture in Islamic societies.
It is problematic to characterise the Muslim world as a region because Islam is a religion that transcends both race and place.
But there is a way of seeing the many societies that follow Islam as comprising a new idea of region that is defined both by religion and by means of communication, rather than by geography alone.
In this particular context, one can theoretically conflate the terms religion and region, for the religion of Islam also creates enclaves, defines limits or boundaries, through its practices which, though they may not be limited to geographic place, can be seen to represent the idea of a place; that is a place of Islam.
While the bringing together of religion and region is easy to understand, the introduction of means of communication, specifically media, creates a more problematic mix.
It questions the former notions of region as tied to geographic place, and thus the role of architecture in place-making.
In architecture, which is the primary focus of the Award, the idea of region as bounded place was clearly elaborated by the critic Kenneth Frampton.
His concept of Regionalism', which he first defined in his 1980 book, Modern Architecture: A Critical History, was further elaborated in his introduction to Modern Architecture and the Critical Present
To read more about the Architecture Beyond Architecture book Click the download button below to get it for free
or
Report broken link
Support this Website

for websites